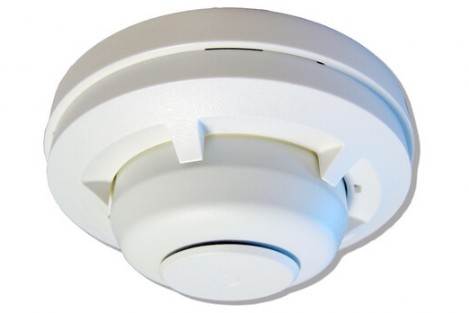 System Sensor 5600
Mechanical Heat Detectors

System Sensor's 5600 series mechanical heat detectors offer a low-cost means for property protection against fire, and for non-life-safety installations where smoke detectors are inappropriate.


CR/CF-EWT Series
Explosion-Proof Heat Detectors

The CR/CF-EWT series of fire alarm Heat Detectors provide reliable fire detection in areas which are classified as hazardous. They are ULC listed for hazardous location Class I, Groups C and D; Class II, Groups E, F and G; Class III Weatherproof, Watertight and Dust-tight applications covered by Special Purpose Enclosures III, IV and V.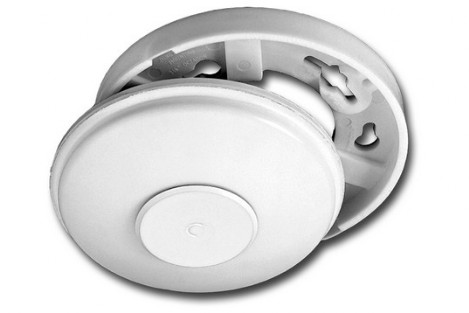 MIR-600 Series
Heat Detectors

Mircom's MIR-600 Series Heat Detectors are attractive, durable and feature combination rate-of-rise and fixed temperature operation. The MIR-600 heat detectors are available in 135 F(57 C) and 200 F (93 C) temperature ratings. Rate-of-rise detects heat by quickly responding to a rapid temperature increase. Rate-of-rise units have a wide spacing allowance of 50-foot centers. See specification table for details. Fixed temperature reacts to heat by responding to a specific temperature setting. The MIR-600 Series detectors use the same reliable pneumatic rate-of-rise element of former models, but offer added aesthetic appeal.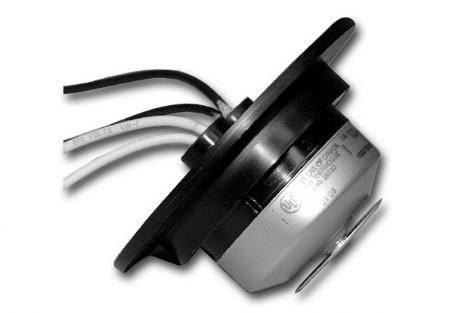 CR/CF-MP Series
Moisture-Proof Heat Detectors

The CR and CF-MP Series Moisture Proof Detectors are designed for hazardous locations and Moisture Proof applications. Each Moisture Proof detector is available in single or multiple circuits with open and/or closed contact configurations, and any of the fixed temperature settings including 135, 165, 200 and 285 degrees Farenheit.
The Moisture Proof detector is characterized by a black phenol-plastic seal plate and black and white pigtail connections. It is specified for use in high humidity environments and areas that are subject to corrosive elements or spray washing. The suffix "MP" denotes "Moisture Proof".