ACT-31B / ACT31C
Single-button MegaCode™ transmitter

Factory or Custom Block-Coded Transmitters


Compatible with all Linear MegaCode™ receivers and controllers


Factory block-coded facility and ID codes


Suitable for everyday installations


Ideal for single-family, multi-tenant, and commercial applications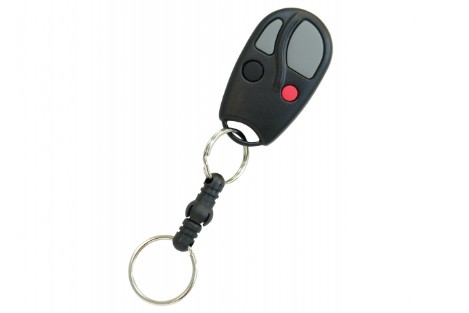 ACT-34B / ACT-34C
4-button MegaCode™ transmitter

Factory or Custom Block-Coded Transmitters


Compatible with all Linear MegaCode™ receivers and controllers


Factory block-coded facility and ID codes


Suitable for everyday installations


Ideal for single-family, multi-tenant, and commercial applications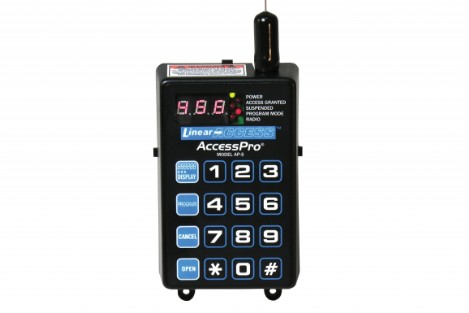 AP5
Multipurpose wireless access controller
Ideal for vehicular gate, pedestrian gate, or entry door access.
Easy to set up, configure, and program.

FEATURES:

Three relay outputs


Supports six fully supervised gate safety edge transmitters


Access relay activation time programmable up to 120 seconds


Compatible with Linear's block-coded MegaCode transmitters


Supports 480 block-coded transmitters or 238 individual transmitters/wireless keypad entry codes


500 feet of radio range; range can be extended with EXA-2000


Operates on 12–24 volts, AC or DC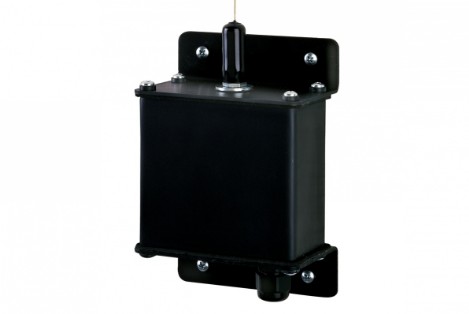 WOR
Wiegand Output Radio Reader


Connects as easily as card readers; transmitters are added like cards, with no software changes required.


RF input/Wiegand output receiver supports 26, 30, or 31-bit data formats.


Field adjustable read range—from 5 to to 500 feet.


Weather-resistant case for mounting outdoors or in.