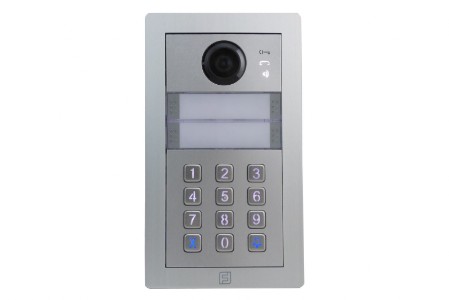 ALBA
The brand new outdoor panel from Farfisa. Available for the Duo System only. Modularity and flexibility enhanced by a body made up of anodized aluminium with brushed finish and structural system "weatherproof".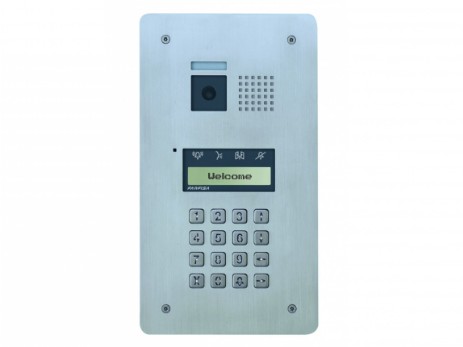 SOLVO
Video entry door station for digital Duo System. An only element complete with 16 buttons, 4 icons for system status and LCD. It allows to dial and send calls to digital Duo bus.

PROFILO

Modular door station available in diferent versions for different wiring technologies. Aluminum front plates and call buttons in stainless steel, while name-holders are backlit in green color.


> Brochure
MATRIX STYLE

Vandal proof & rain proof modular door station available in diferent versions for different wiring technologies. Stainless modules and buttons with backlit in green. Can be installed vertically or horizontally.


SE4252
Videointercom 7" LCD screen.
Soft touch control for door opening and converesation, 4 buttons for intercommunication, auto-switch on and additional functions. Signalling LED's in white colour for door open and bell exclusion.
ZHEROS

Modern style soft touch video intercom monitor with 4" display. Backlit icons and high quality ESP audio system. Available for Farfisa DUO Systems only.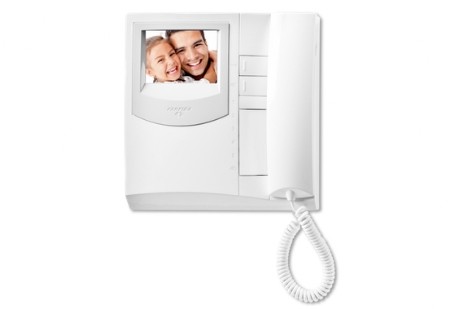 EXHITO

White monitor with 4" LCD screen. 2 buttons standard for auto switch-on, door lock opening and further 5 for intercommunicating calls and auxiliary services on plus version or basic solutions.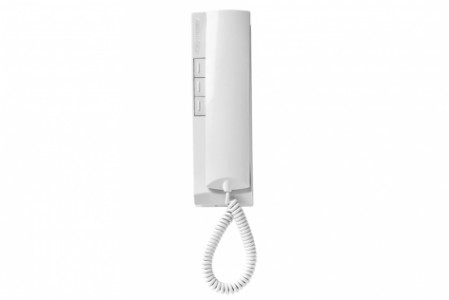 EXHITO Handsets
Audio Intercom for Duo System.
Typical functions in a really cost-effective
apparatus.
PDX2000

Digital door-keeper exchanger with optional video monitor for Farfisa DUO installations. Allows apartment to apartment and door station to apartment communication.