QIK7EH
Special Pages > Support > DITEC
QIK 7EH
For Gates up to 19 Ft. wide.

Direct current motor with high performance in terms of speed and number of operations.


24 VDC Commercial Use


Up to 19 ft. Aluminum arm


2 to 6 seconds opening speed


Dimensions: 300 x 320 x 1050

QIKC
Pack of stickers for barrier arm.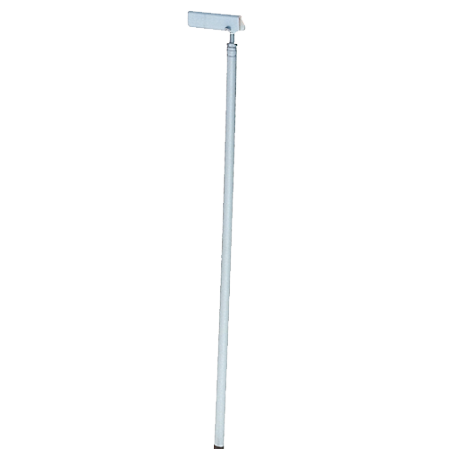 QIKAM
Mobile support for bars.