BH30
Special Pages > Support > ROGER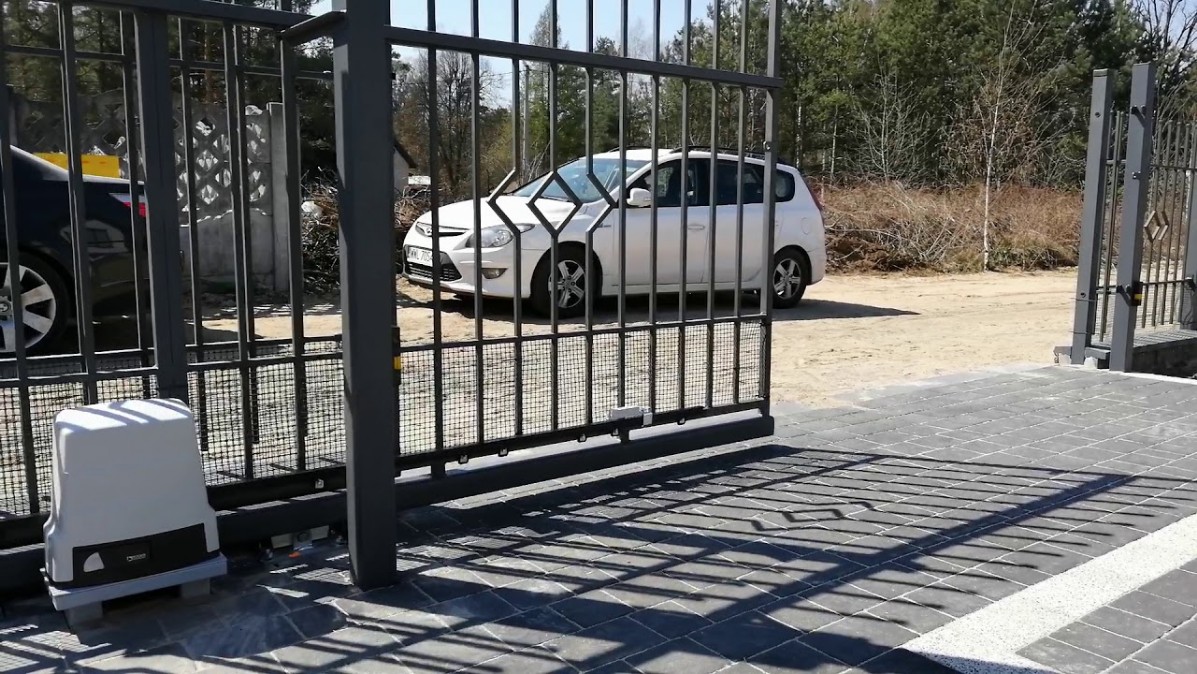 BH30/603/HS

High Speed Intensive use Sliding Gate Operator.
Power Line:

120 VAC

Motor power: 24V DC

Power rating: 200W

Max thrust: 50 - 500N

Frequency of use: Super intensive use

Operating temperature: -20+55°C

Protection level: IP43

Speed: 1.5 f/s

Max gate weight: 600 Kg

Maximum dimension product in mm: L315x W165x H329

Batteries recovery: Optional

Operating cycles per day: 800

Limit switch: Mechanical

Onboard control unit: B70/1DC


Reductor Type: Irrevers

ible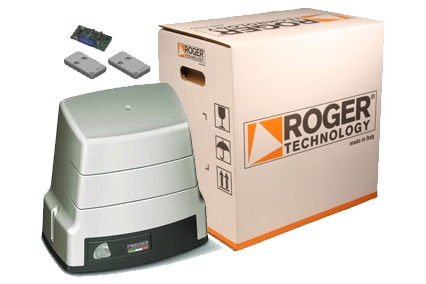 Sliding
Roger 600 Kg Brushless Sliding gate operator set with motor, receiver and 2 remotes. Rack gear must be purchased extra.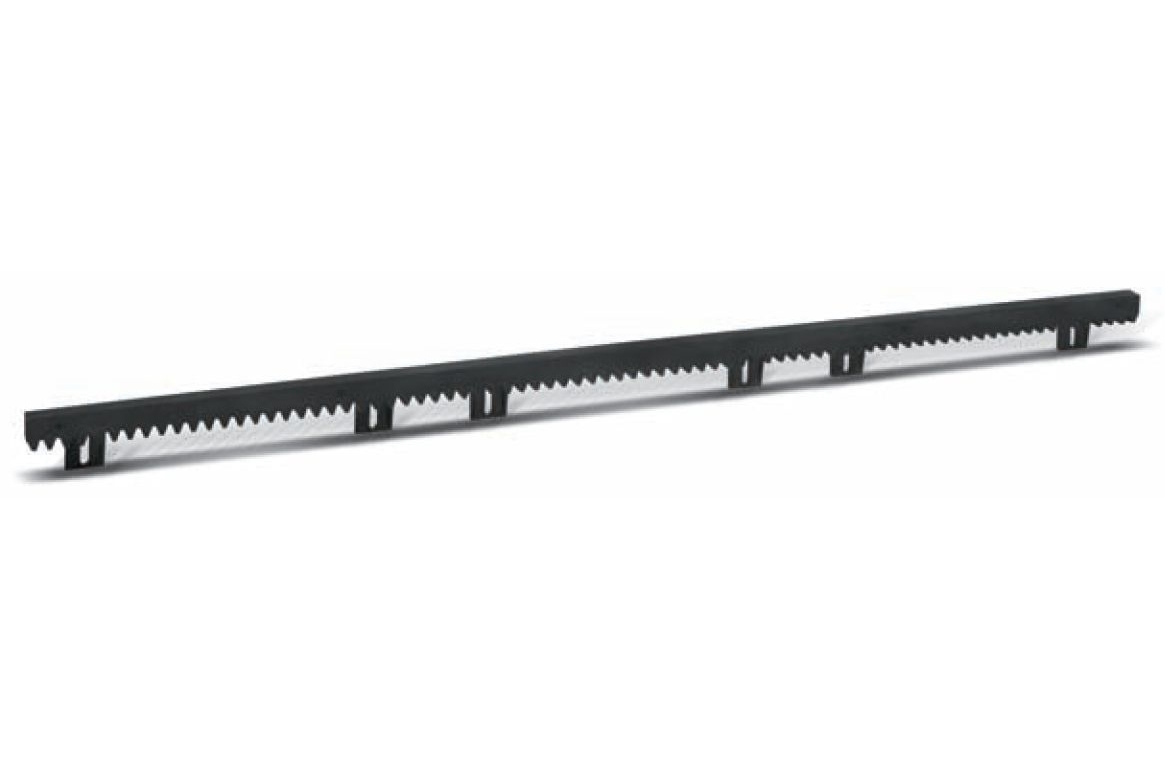 Accessories
Nylon Rack with metal inside (3.28 ft / 1m)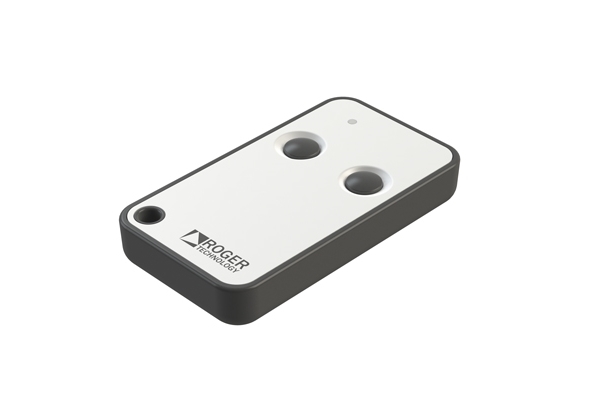 Radio Controls
Roger 2 Ch Remote Control Copy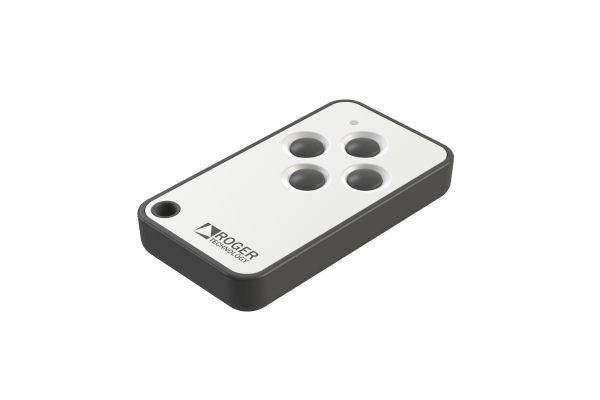 Radio Controls
Roger 4 Ch Remote Control Copy
Photocells
Photocel Set - 15m range
12-24V AC/DC
Antenna
Roger Antenna 433Mhz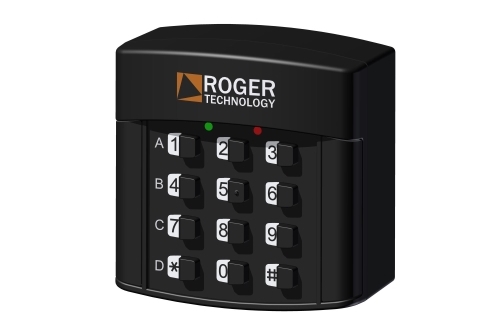 Keypads
Wireless Keypad for Roger radio receivers.
4 Codes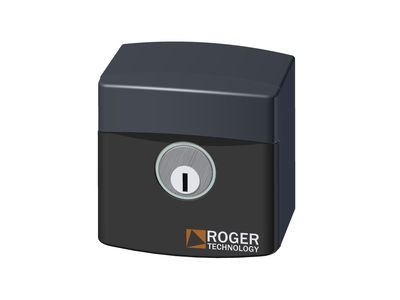 Key Switches
Roger Key Switch